We bridge the gap between small business and big brand. Our responsive website design, professional print design, online marketing, and brand management services elevate your company's brand.
A positive impact on your bottom line.

"We have come to rely on JCI's full skillset with outstanding results! It makes it so easy to partner with one company for our ever-expanding corporate needs."
Jason Aikens
Vice President of Aikens Group

"For more than 10 years, we have used JCI to build our Nationwide agencies and separate ourselves from the competition. I would, and do, highly recommend them!"
PJ Lewis
President of Homestead Insurance

"The level of professionalism in the work that JCI outputs makes us proud to present our brand. Our investment has paid (and continues to pay) for itself time and time again."
James Printz, Jr.
Vice President of Greatscapes


CUTTING-EDGE
Web Solutions
If time flies, web time is like warp speed. Keeping your web solutions up-to-speed is our concern. Our finger is on the pulse of the internet and our knowledge and experience allow us to deploy and maintain web solutions that keep your brand front and center.
Responsive Website Design
Search Engine Optimization
Social Media Marketing
Email Marketing
Online Advertising
LEARN MORE

ATTENTION-GRABBING
Print Solutions
No self-respecting brand leaves out the world of print design. From your collateral materials, to advertising, promotional products, professional trade displays, billboards, and more, we ensure your brand stays consistent and sharp.
Professional Graphic Design
EDDM Direct Mail Marketing
Affordable Full Color Printing
Billboard Advertising
LEARN MORE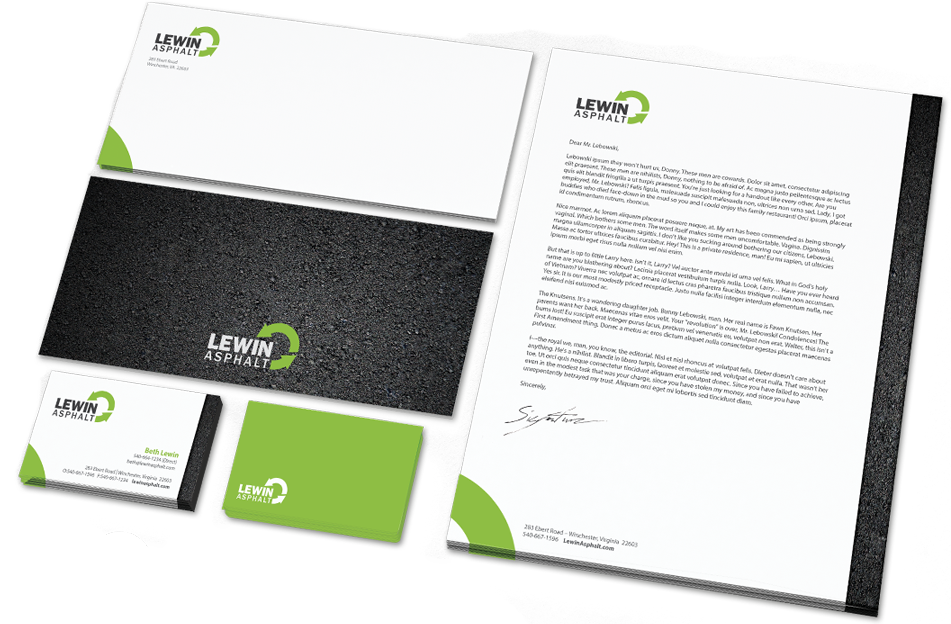 INTEGRATED
Brand Solutions
Having a single company manage your brand can be invaluable. Small business staff are frequently wearing many hats. Our extensive knowledge and experience allow you to define goals and trust that your brand is always represented exactly as intended. We eliminate inconsistencies and internal staff time constraints.
Logo Design
Identity & Collateral Package Design
Marketing Implementation & Strategy
Performance Measurement
Brand Consulting
LEARN MORE