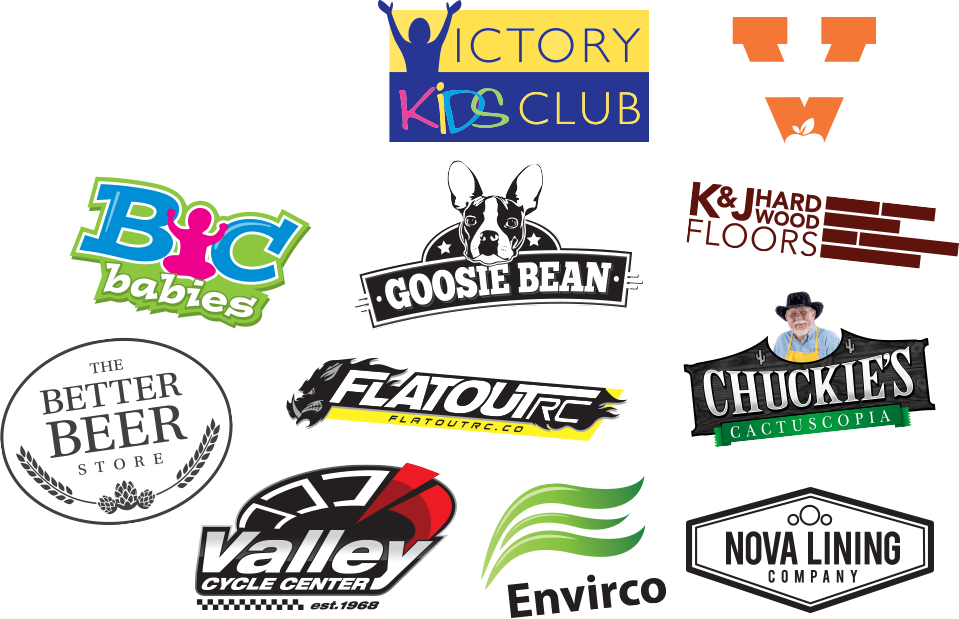 Logo Design
A logo is the heart and soul of your company's identity, it's the name and image that your customers associate your product or service with. Our custom logo design services take into account what your company is really about while keeping in mind the technical constraints that any highly-functional logo should have. We work with you to find a balance between aesthetic preference and usability across a wide range of mediums.

Identity & Collateral Package Design
Every business has certain collateral that is required to conduct business professionally. Letterhead, envelopes, business cards, notepads, email signatures, presentations, quote sheets, etc. should all represent your brand consistently. Our identity and collateral design is sure to make your company stand above your competitors.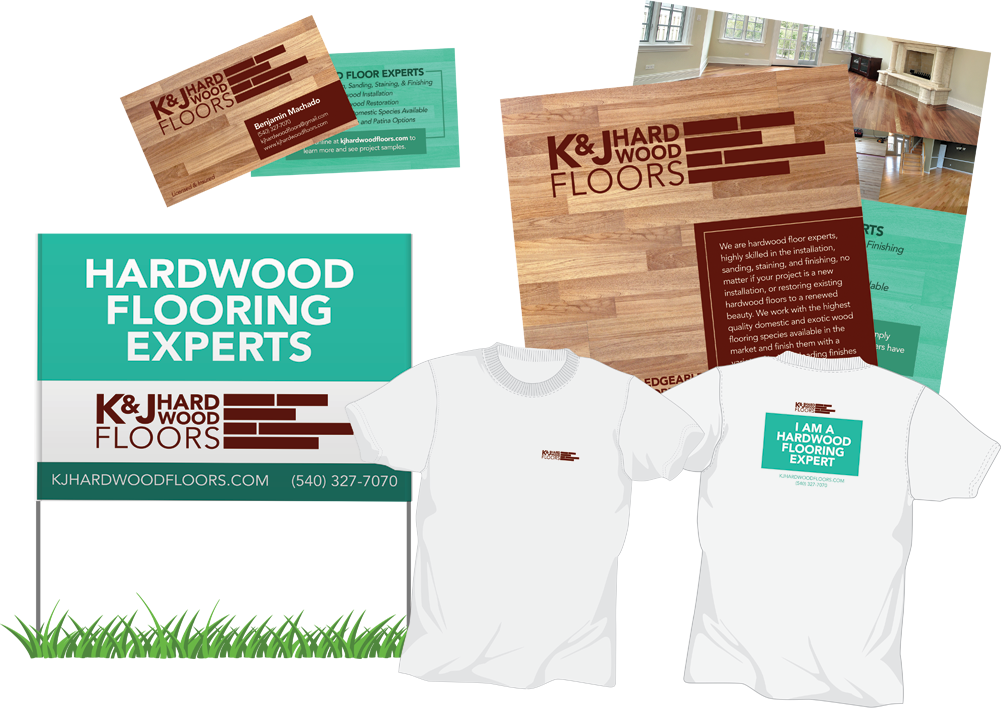 Brand Design Consulting Services
Elevating brands, both new and old, really revs our engine.
New Companies
Consulting as soon as establishing the name or DBA is beneficial to properly prepare for circumstances in both the print and digital world.  Sometimes a simple word change or shortening can provide all the advantage when it comes to building your overall brand.
Established Companies
We are firm believers in "doing something" rather than endlessly perfecting, and we are happy to know we are not alone. That does mean that many companies are in a situation where their brand has gotten them to a certain stage but they are now ready to get to the next step. Having an outside looking in can mean a world of difference in getting to the next stage and it's a task we really love being a part of.
Marketing Strategy
We work with companies from all levels, those with internal marketing officers and staff, to those small businesses that only have an idea with no internal ability to execute. JCI fits in and fills the gaps of completing or advising on the strategy as well as execution of the deliverables. Having a resource that "just makes it happen" can be a great relief for those wearing too many hats or those that simply understand that their time is better spent focusing on their business.
Performance Measurement
Figuring out if your brand or marketing is working is the step that we find most companies falter on. It's a time consuming process to evaluate traffic or create conversion data.  However, it is the only true way to know if your marketing dollars are being used properly. We try to make it as easy as possible to see performance data (good or bad) to ensure that decisions can be made with accuracy rather than assumption.