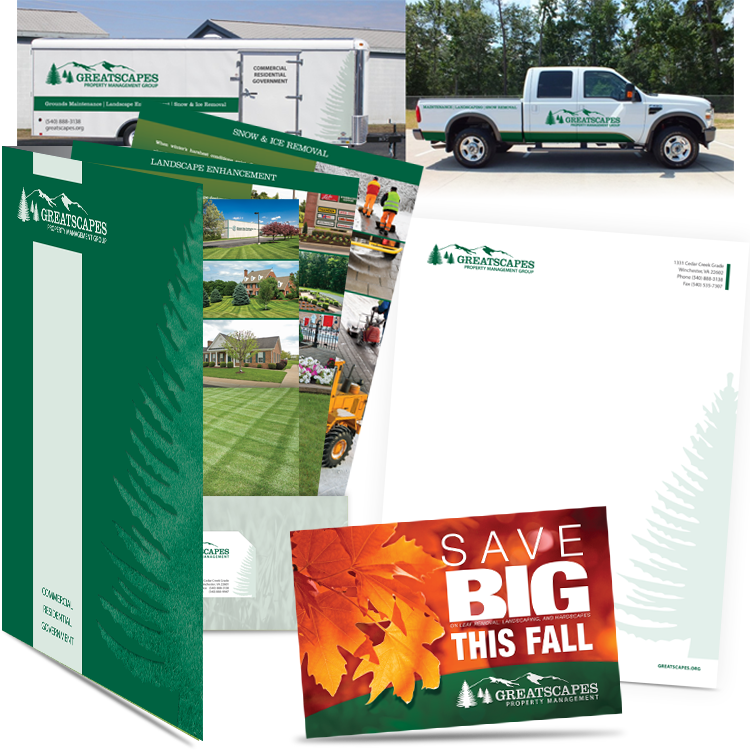 Professional Graphic Design
Successfully telling the story of your service or product takes serious thought and ingenuity. Our particular design style tends to lean towards the very clean and corporate look which we believe allows customers to quickly gather the information we wish to portray. We work with some of the most successful brands in the world like Chrysler, Jeep, Ram, Yamaha, Suzuki, Kawasaki, Polaris, Nationwide, and more, ensuring that brands and ad concepts are communicated professionally with exacting detail.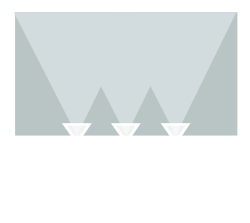 Billboard Advertising
JCI has the unique opportunity to provide billboard sales and design services for the area's of Hagerstown, MD, Martinsburg, WV, Winchester, VA, and Chambersburg, PA. Billboard advertising is a fantastic way to build a brand or create campaign awareness. This affordable advertising option gets thousands and thousands of eyes on your brand every single day and can be targeted to demographical needs in the above locations. EDDM Direct Mail Marketing
Direct mail still holds steady as being a part of a complete marketing plan or ad campaign. We provide EDDM design, printing, and delivery services based on your needs. Being able to put something in the hands of potential customers can either reinforce something they have seen online or be a major decision making piece for some types of products or services.
Affordable High-Quality Print Services
The face of printing has truly changed over the years with affordable printing options readily available. We have partnered with several trade-only printing providers to offer a huge array of high-quality printing.
Booklets

Starting at $332

Bookmarks

Starting at $13

Brochures

Starting at $76

Business Cards

Starting at $29

Calendars

Starting at $564

Door Hangers

Starting at $112

Envelopes

Starting at $84

Event Tickets

Starting at $119

Indoor & Outdoor Banners

Starting at $89

Letterhead

Starting at $76

Notepads

Starting at $114

Postcards

Starting at $19

Presentation Folders

Starting at $494

Rack Cards

Starting at $41

Roll Labels & Stickers

Starting at $112

Stagger-cut Flyers

Starting at $238

Window Clings & Vinyl

Starting at $59

Yard Signs

Starting at $18
*Prices above are based on minimum run and do not include tax or shipping. Prices are subject to change.
Our printing options are great for companies that want that high quality look without the expense. Don't be fooled by those online and TV printing companies. We GUARANTEE a return print quote within 1 hour (during normal business hours).
Get a Quick Printing Quote