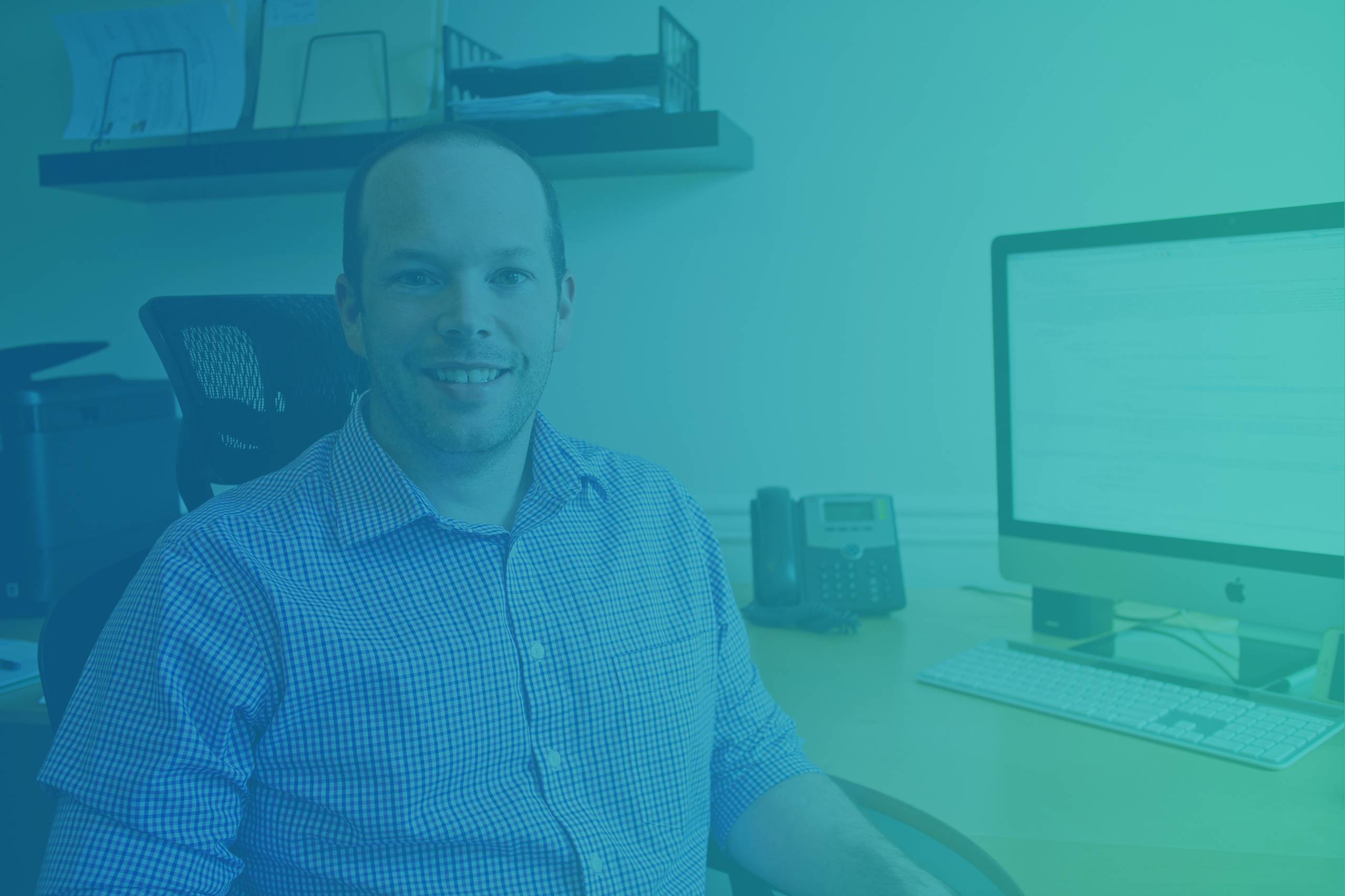 Approachable High-Quality Design
JCI is a small design company with highly talented worker bees. Although the company officially incorporated in 2000, the founder, Jason Cooke, started coding websites even earlier by picking up HTML 3.2 at the age of 15. Having a talent for fine art also provided him with the natural ability for graphic design. Over a decade and a half later, JCI continues to provide high-quality web and print design solutions, and takes great pride in understanding and creating long-lasting partnerships with fantastic companies and people.
We are always looking for talented designers and developers to continue delivering top notch branding products. If you think you have what it takes, by all means, introduce yourself, let's see where this goes.